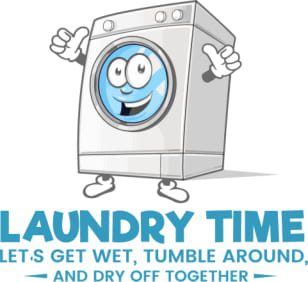 The Largest, Cleanest, and Staffed Laundromat in Colorado Springs
Unmatched Laundry Solutions at
Affordable Rates
Reaching out and giving back to the community. We have helped these great organizations as they have helped their local communities. We believe in people and that makes everyone's life that much better.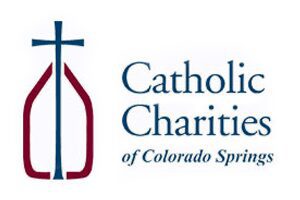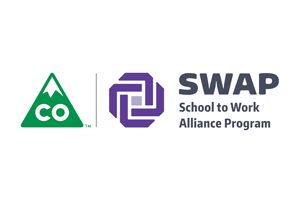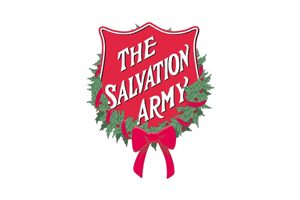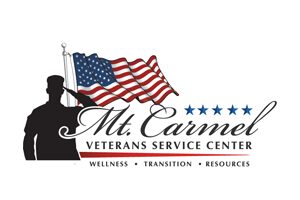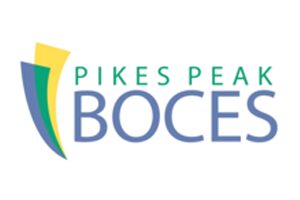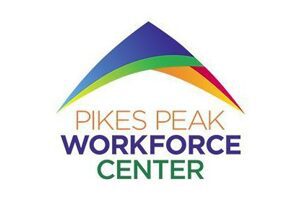 Laundry Time Circle
Let's Get Wet, Tumble Around, and Dry Off Together
Laundry Time Circle is the biggest and cleanest laundromat in Colorado Springs, providing unparalleled laundry services for the last 20 years, with full in-store amenities and rates much lower than our competition.
The Largest Laundromat in Colorado Springs
Laundry Time Circle is known for its cleanliness and excellent customer service as well as being always fully attended by staff during the opening hours. In the laundry business for over 20 years, we are a locally owned and operated company. We have the ability to turn over 350 loads of laundry in just an hour.
Come visit us any day of the week and see how efficiently our laundromat runs.
Laundry Time Circle is proud to partner with local organizations to give back to our community, including Mt. Carmel Veterans Service Center, Fountain-Fort Carson Chaplain's Office, Salvation Army, and our local schools.
We Focus Our Efforts on Practical, Ongoing Support
From washing aprons for the Salvation Army bell ringers to cleaning the tablecloths and uniforms of our fallen soldiers whom we try to honor during their memorial, we are actively working to better our community.
Stop by and you might encounter one of the students who come to Laundry Time Circle for practical training and experience in interviewing, customer service, and other "soft skills" that local businesses are looking for, as we work with them too through various agencies to help them move towards a positive future.
Newsletter
Subscribe for Specials and Coupons
Subscribe today to get all the latest updates and tumbling specials straight to your inbox.